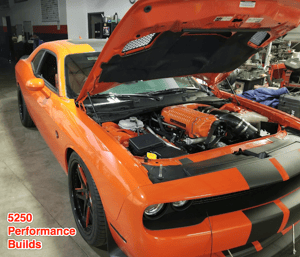 When to add a Supercharger | Differences matter
At our altitude, it is difficult to make significant power gains. If you want a serious bump you can feel, a supercharger is your best option.
Many people want more power, yet are hesitant because of the many variables.
Supercharger will add a minimum of 100hp at the wheels.
Majority of kits are CARB approved, most will pass emissions with the right setup.
Fuel economy does not drop off with addition of supercharger, provided you keep your foot out of it. We bet you'll alter your driving fun, that's on you.
Less expensive and more reliable than a turbo kit.
The sound from a supercharger is unique, that is confidence building.
Most designed to bolt onto a stock vehicle. Most have options to add even more power gains later on.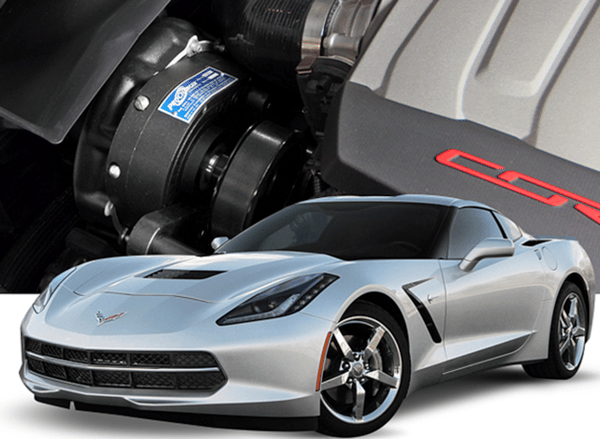 Superchargers are easier and less invasive to install than a turbo kit. Much easier to return to stock if required. Power delivery is linear and predictable.
A camshaft may cost $800, but labor to install can be over $2000 and gains will only be in the 30-40hp range. Camshaft will hurt drive-ability and economy and must be tuned for that specific upgrade.
A supercharger is the easiest way to gain 100+hp. Bolt-on and go power.