It's your car, what do you want it to do?
Performance Shop Longmont Co. | Performance driving, raw Horsepower upgrade? Do whatever your heart desires with it.
Performance tuning; Art, Science, Muscle, and Speed | If you can imagine it, we can help.
Building performance into your vehicle is a heart felt passion. Watching it on the dyno, the track, or just pulling hard onto the freeway is a pure pleasure that few people ever get to experience, let alone own. So, what are you waiting for? Check out our Gallery of projects.
Commonly asked questions:
I need a Tune, help me
The first thing owners think about is 'more power'. I want more power.
It starts with your idea 5250 Performance, LLC
[fa icon="quote-right"]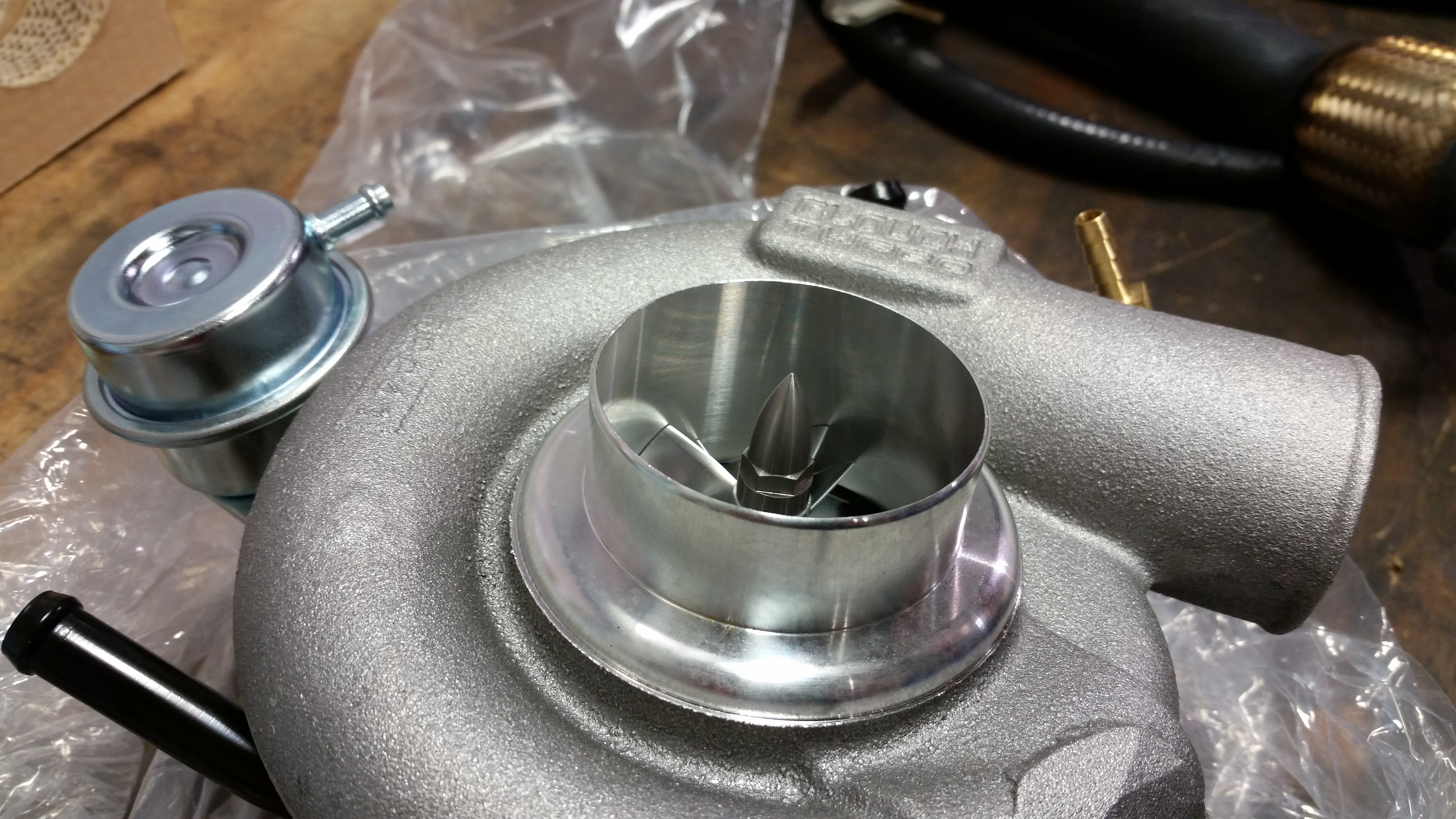 Power, easy to talk about, harder to build correctly
Overall Performance is our goal. We provide the best components that deliver the driving experience you desire with lasting value. Speed and Value cost money and time, how fast do you want to go?
It is recommended that before you add dollars to your ride, you get a baseline dyno run / compression / leak down test to make sure your car is solid. This can save you thousands later.

If you are chasing more horsepower for the 'cheapest price', we are probably not going to be a good fit. We look at the whole car and build performance that lasts. Value is more than price.

Our experience is valuable, oftentimes we will turn down business because it has been proven in the past to not be a 'good build'.
We work on Turbocharged / Supercharged / Normally Aspirated: Flat fours, V8's & inline 6's.
Service, from first glance to lasting performance
Getting power from intake to the wheels is more than bolting on a few bits, it is understanding what specifically it is that you want from your driving experience, and using qualified reverse engineering.
My vision is to provide Power, Handling, and Overall Performance for automotive enthusiasts (much like myself) that see driving as much more than just getting from point A to point B.
Mike Wiener 5250 Performance, LLC.
[fa icon="quote-right"]