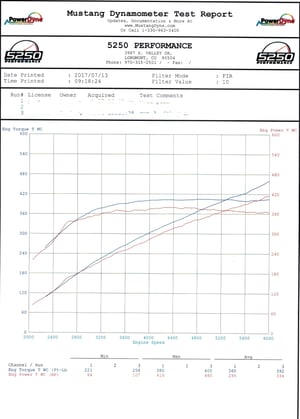 High Performance Mods | Part of the joy of owning a vehicle is personalizing it to make it your own.
Some people do this with stickers, body kits, and or other visual modifications.
Real drivers focus on modifying engine, suspension, and driveline of their vehicles.
Hardcore enthusiasts with the deepest pockets do a bit of everything.
Want that hard pulling acceleration that comes with a quality build?
But before you begin any modification, you have to ask, "Is your vehicle is ready to accept it?"

You just bought your dream car from when you were younger. At the time, you couldn't afford it or weren't even old enough to drive, but many years have gone by and someone else's older car is your new perfect project car.

You picked it up for a few thousand dollars, which leaves you with a few thousand more for upgrades.
Don't go crazy planning mods until you've had a really good look at what you really have. This is where so many get themselves into trouble.

You may need to spend most of your budget doing repairs and basic maintenance. There's no point in doubling the power output if the brakes don't work or the suspension / wheels are so worn out that they are going to fall off, it happens.

This scenario plays out in our shop fairly often. We are tasked with installing a bolt-on turbo or supercharger kit, but the vehicle isn't up to the challenge. The engine is covered in oil and dripping on the ground. The check engine light is on. The engine isn't running on all of it's cylinders.
These are all major issues that need to be fixed. The best to do at this time is to 'STOP'.
Before you even think of modifications, make sure everything is in tip top shape, no excuses.


A healthy cleaning is a great start. Giving the engine bay a good pressure washing will allow you to pinpoint the source of any leaks and will keep your technician happy. If your motor requires major service at certain intervals, make sure those services have been performed. You do not want to turn the power up on a timing belt that is 5 years and 40k miles past replacement.

If you are unsure of the condition of your vehicle, we're here to help. A general inspection is inexpensive and can reveal a lot of information that will save you a lot of money. We'll be able to point out major and minor issues as well as determine if major services have been performed.

Our experienced shop techs know how to spot damaged or missing equipment and even catch previous bad work before it causes more problems.
Spending money on maintenance now can prevent a major failure later. Your vehicle is only as good as the weakest link.