Meet our 5250 Performance team:
Hi, I'm Mike Wiener, and I love building, experiencing horsepower, handling and the look of our car projects. I also have a dedicated marketing specialist to help connect us with our target market (this website) to make sure that we stay in business working with the right customers / people.
As of July 2017, we have added another highly qualified technician / fabricator to our portfolio of capabilities.
My experience is in forced induction, custom fabrication (exhaust / intake) Subaru's and other turbo, NA imports.

We also have extensive experience in SCCA racing, from building tube frame chassis to motors to suspension set up and racing maintenance.
My vision is to provide Power, Handling, and Overall Performance for automotive enthusiasts (much like myself) that see driving as much more than just getting from point A to point B.
Our Full engine builds go from performance street to full tube frame SCCA race cars. We build engines that make great power and last. From full dry sump turbocharged engines to pulling hard Diesels, our staff takes its cues from past racing engine builders to the latest technology for reliable power tested on our AWD Mustang Dyno.
As a former HVAC technician responsible for designing complex heating and AC buildings (new and old) to meet efficiency standards, I decided that the skills I learned from that would work very nicely with the passion for building and driving high performance automobiles.
Not everyone can see the big picture of what it takes to make reliable power while focusing on the small details that build up to the larger goals. That is where high horsepower gains and reliability don't always make it with a shop that relies on only one vs. all factors. I refuse to compromise to make short term gains.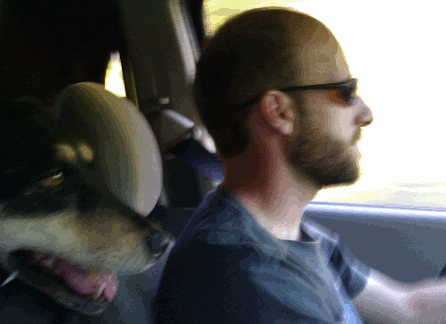 Mike Wiener
Owner & Car Guy