HP Fuel Pump | Need more volume?
This module will provide all the benefits of the stock unit, but with much higher fuel flow and surge capacity. This module is a drop-in unit that fits in the factory gas tank, with no dangerous external fuel tanks.
This is for 05+ Legacy's and 08+ Impreza's that need higher volume fuel in a drop in solution. This product can also be adapted to other new car models that use a similar plastic bucket fuel pump module.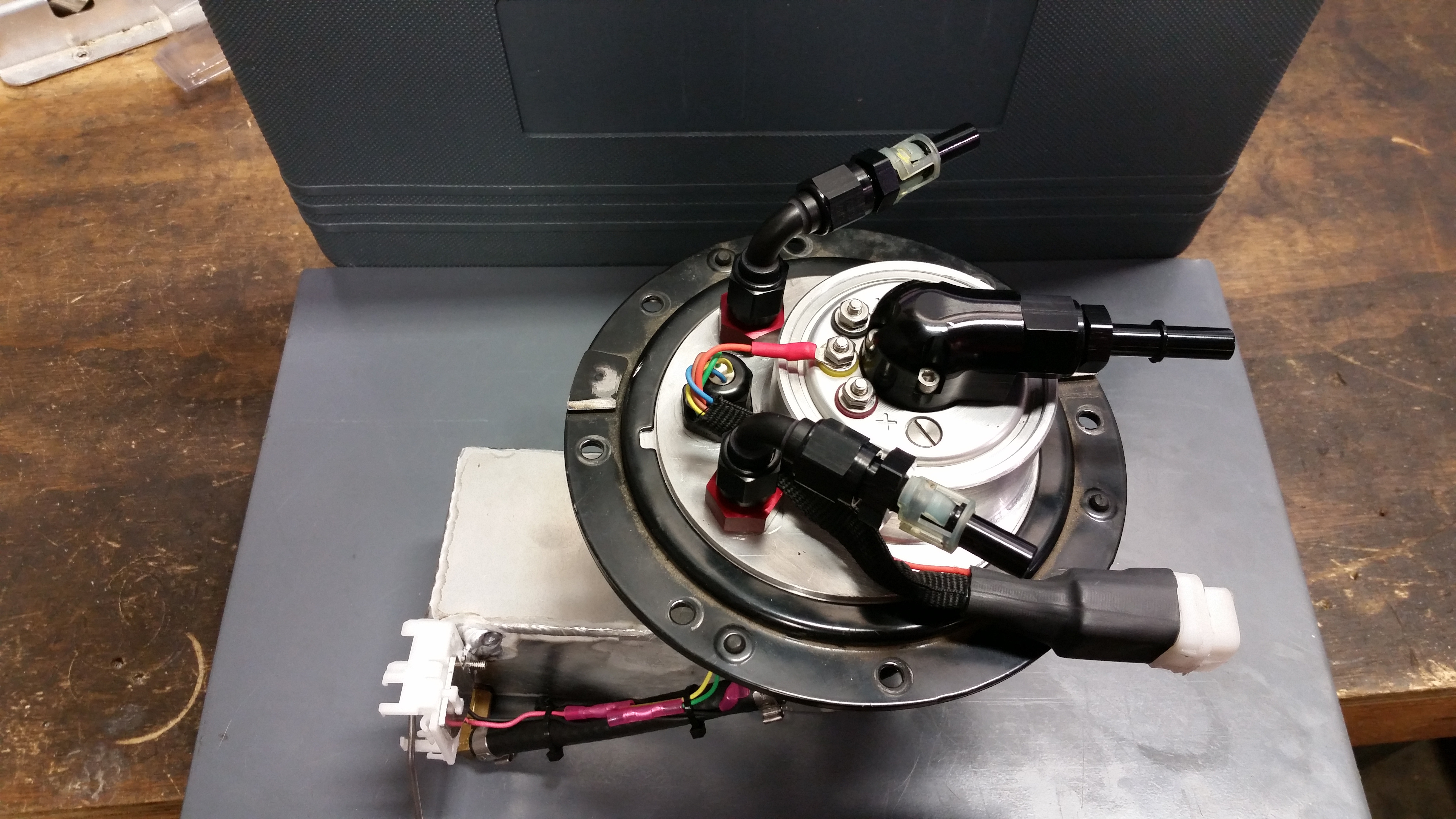 5250 Performance Parts
Fuel Pump 400+
After years of experience, we decided to build the right pump for higher horsepower applications that fits into the OEM tank (meaning it is safe and packaged effectively.
The problem was that there wasn't an appropriate solution (that met our expectatons) to create sufficient volume / pressure in a pump that fits into the stock tank, offers up volume / pressure to feed engines in 2 categories, up to 400 liters per minute and 700 liters per minute.
Safe, Effective, and delivered in OEM type packaging.