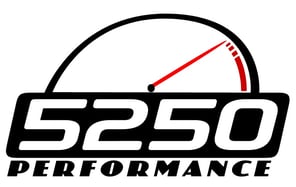 While your vehicle is making lots of horsepower, it still has to pass emissions testing.
If you have failed emissions or think you will, contact us. We have experience in getting your turbocharged vehicle to the next level.
Emissions in Colorado doesn't have to be a major problem when you use the right shop / parts to be compliant. We have one of the best cats available for high performance engines.
Fill out the form here on the right to get the information you need to be emissions compliant.